Finding New Resources For Metal Recycling In Chicago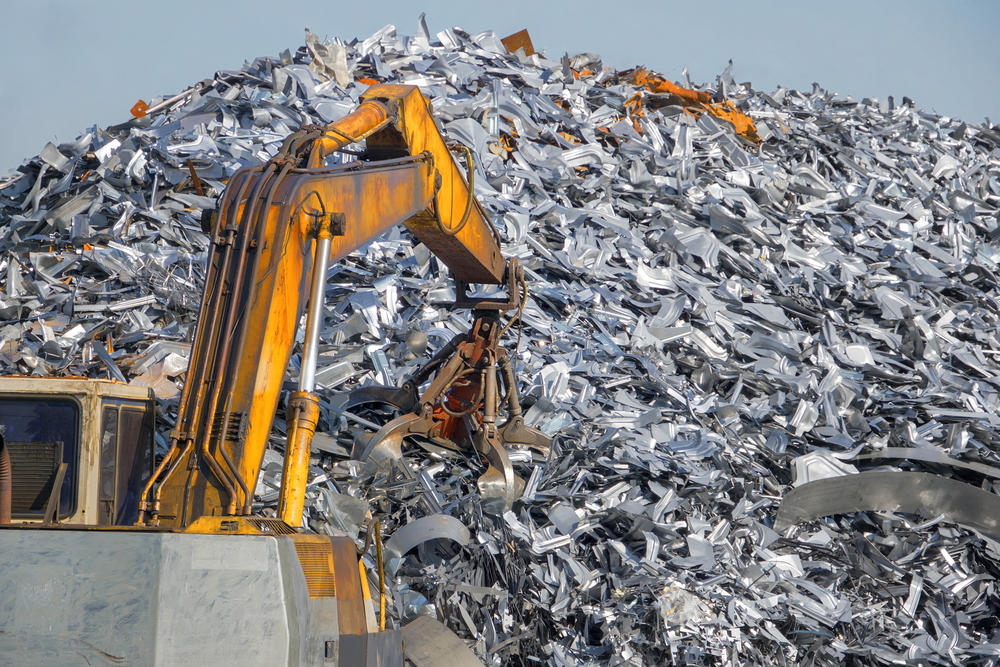 If your business produces scrap metal as a byproduct of manufacturing you may be in a slight panic at the news that Pure Metal Recycling has shut down several facilities in the Chicagoland area. Pure Metal has been one of the biggest scrap metal recyclers in the area for decades and the closure of seven of their sites spell uncertainty for many businesses that relied on them for metal recycling in Chicago.
But don't abandon your recycling program or start tossing your scrap metal in the trash just yet. Combined Resources, Inc. (CRI) can help you manage that scrap for profit!
The Partner You Need
If you're struggling to find a place that will accept your scrap metal, contact Combined Resources, Inc. Scrap yard closures don't affect our customers because they don't send their scrap to these yards directly. Instead, they count on us to collect the scrap metal and then distribute it through our established network of vendors and dealers.
You never have to deal with the scrap yard directly or make arrangements to drop-off your scrap metal. All pickups, drop-offs, and price negotiations are managed by CRI. All you need to do is place your scrap in the bins we provide and let us do the rest!
Arrange A Free Audit For Scrap Metal Recycling In Chicago
Let us help you find out if it pays (literally) to have CRI manage your scrap metal recycling in Chicago. We offer free audits to help you develop plans that minimize the amount of waste you send to the landfill and maximize the monetary return on recyclable materials.
Your scrap metal solution will be tailor-made to meet your needs, not ours. Unlike other metal haulers or recycling companies in Chicago, we do not force you into a pre-set solution that works well for the hauler, but may not be the best solution for you.
Using our own fleet of trucks, we can arrange pickups when and where it is convenient for you, and most importantly, we can do it cost-effectively. We will help you develop a customized metal recycling plan in Chicago that literally pays you back.
If you've never recycled your scrap metal because it was too hard to find a buyer, though you didn't generate enough scrap to warrant recycling it, or were simply unaware that certain metals could be recycled, contact CRI. You may discover that you have more resources available to you than you thought and we can help you take advantage of those resources to the benefit of your business!
Don't Let Scrapyard Closures Impact Your Bottom Line
The closure of scrap yards does not have to negatively affect your business. In fact, it may be just the push you need to adopt a new way of managing your waste…with CRI! Our proven solutions have helped businesses throughout Chicagoland take charge of their waste and turn that waste into pure profit!
Contact us at 855-782-8490 or visit us online at www.combinedresources.us to learn more about metal recycling in Chicago.